Is 6 Bottles of NeuraLift Too Much?
THIS OFFER IS ONLY AVAILABLE FOR YOU TODAY!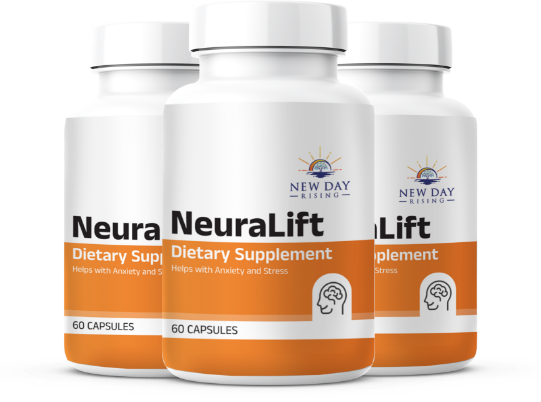 A Special Deal For New Customers Only!
Add an additional 3 bottles to your order
FOR JUST
$29.00
PER BOTTLE
TOTAL (3 Bottles): $87

YES! Upgrade My Order

Hello, it's Scott Paglia here again.
For some people, the additional 6-month supply of NeuraLift is too big of a quantity or it's too high for their budget at this time…

Which is completely understandable…

And is exactly why I have another special deal just for you if you fall into this category…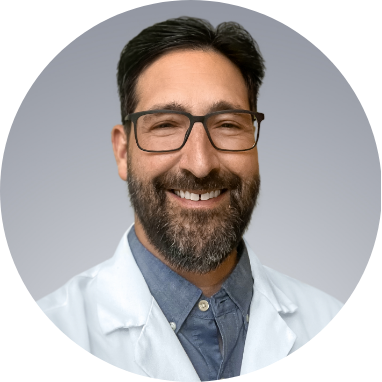 Today only, you can secure just THREE extra bottles of NeuraLift at the exact same discount!
I can't stress enough just how important it is to take NeuraLift consistently without having any gaps of time in between orders…

It's absolutely vital that you keep your cortisol levels low so that your androstenolone levels can rise to rebuild and maintain new brain cells…

Which are the building blocks of a sharp, strong and effective mind.

I'd hate for you to reset your progress and go back to square one where your cortisol levels rise because we don't have enough NeuraLift in stock.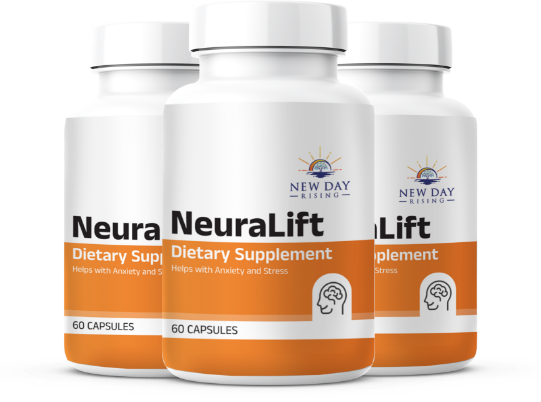 You see, after spending so many years seeing the horrible effects of cognitive decline on my patients…
And seeing the life changing turnarounds even my worst patients have made…

I'm doing everything in my power to equip people just like you with everything they need to do the same…

Because let me tell you…

When you get to wake up every morning and know exactly what you need to get done that day…

With complete confidence, energy and competence…

Things begin to change. You're the one who's in control of what you want to do.
There's no second guessing your decisions…
No constant assistance from your loved ones because they're worried for you…

And no more avoiding social settings because you haven't got the confidence to string your sentences together and recall memories.

It's truly beautiful seeing this transformation. And even better experiencing it.

Which is why I'm going to do everything I can to keep it that way for you for good.
So right now, I want to give you
one more chance

to secure an additional 3 bottles of NeuraLift at a massive discount…
Just for today, here on this private page only…

You can lock in your special discount price of
$29

for THREE extra bottles of NeuraLift.

That's a total savings of

$360

on our usual retail price!
And there's no risk – you're still covered by a 180-day, 100% money back guarantee!
You don't have anything to lose by upgrading your order.

And if you're unhappy, simply contact our 24/7 US based customer service team…

And they'll refund you in full. No questions asked.

Simply click the button below to add THREE extra bottles of NeuraLift to your order for the investment of
$29

per bottle.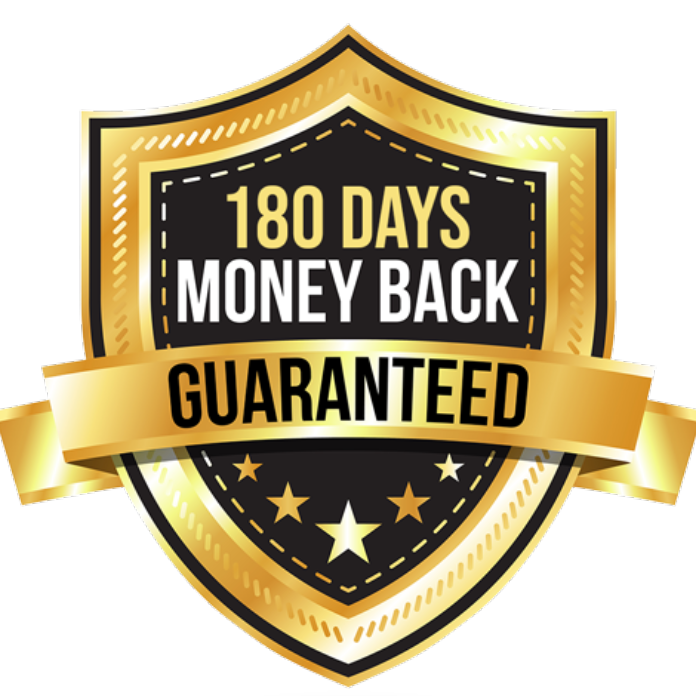 THIS OFFER IS ONLY AVAILABLE FOR YOU TODAY!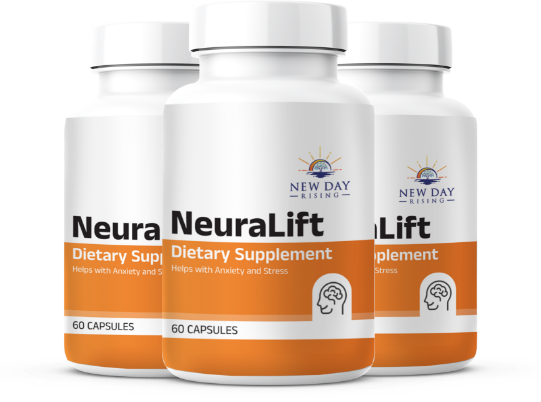 A Special Deal For New Customers Only!
Add an additional 3 bottles to your order
FOR JUST
$29.00
PER BOTTLE
TOTAL (3 Bottles): $87

YES! Upgrade My Order